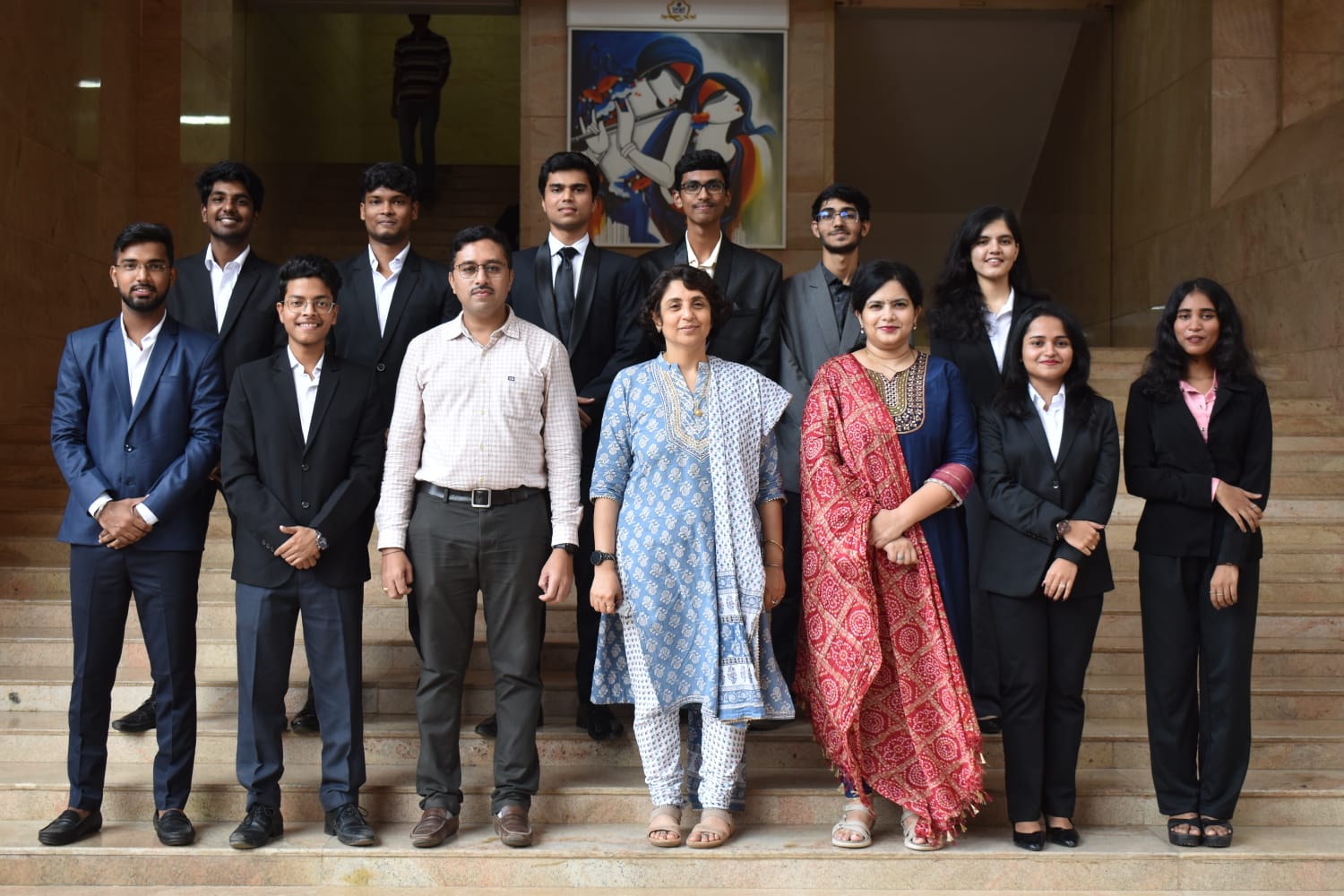 About IEEE-TCET.
IEEE TCET Students Forum provides a platform for all students to enhance their technical skills and expand their knowledge in all domain. The members of IEEE benifit from the seminars,workshops and activities that are planned internationally renowned Committee and have access to IEEE's website. The members also get access to the monthly Technical Magazine by IEEE which keeps them updated with the latest trends around the world The members are also allowed to participate in International Conferences and Symposium's organized by IEEE all around the world. Currently IEEE-TCET has 100 members associated with it IEEE TCET Mumbai is a student chapter of the Institute of Electrical and Electronics Engineers (IEEE). We are a student-run organization at the TCET, our motives are to find ourselves and our passions, to have fun and meet new people, gather new experiences, to learn industrial skills to enhance ourselves, to learn about research and innovation in technology, to help our community and to get inspired to change the world!
Workshop
Check our Workshops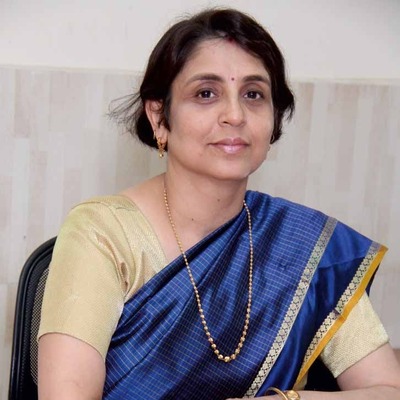 Dr. Lochan Jolly
Professor
Collaboration is key to the success of any project, and my team works seamlessly together to achieve our goals. Each member brings their unique skills and perspectives to the table, and together, we are greater than the sum of our parts.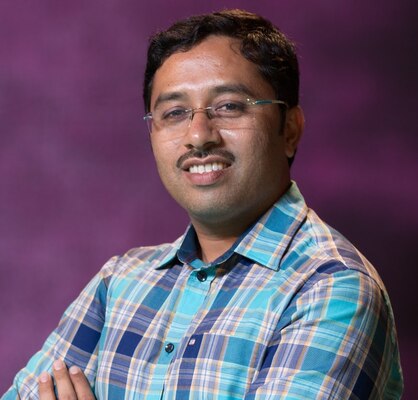 Deepak S Shete
Professor
As a mentor, it's incredibly rewarding to watch my team members grow and develop professionally. I strive to create an environment that fosters creativity, curiosity, and a passion for learning.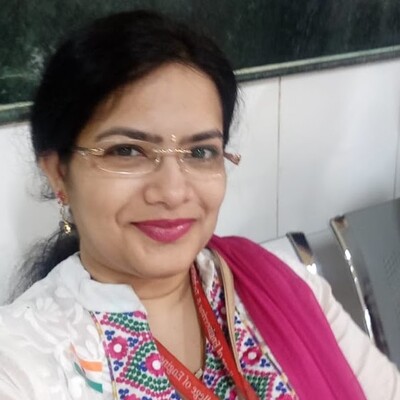 Aradhana Manekar
Professor
I firmly believe that the success of our team is a direct result of the supportive culture we have built. We encourage each other to take risks, learn from our mistakes, and never stop pushing ourselves to be better.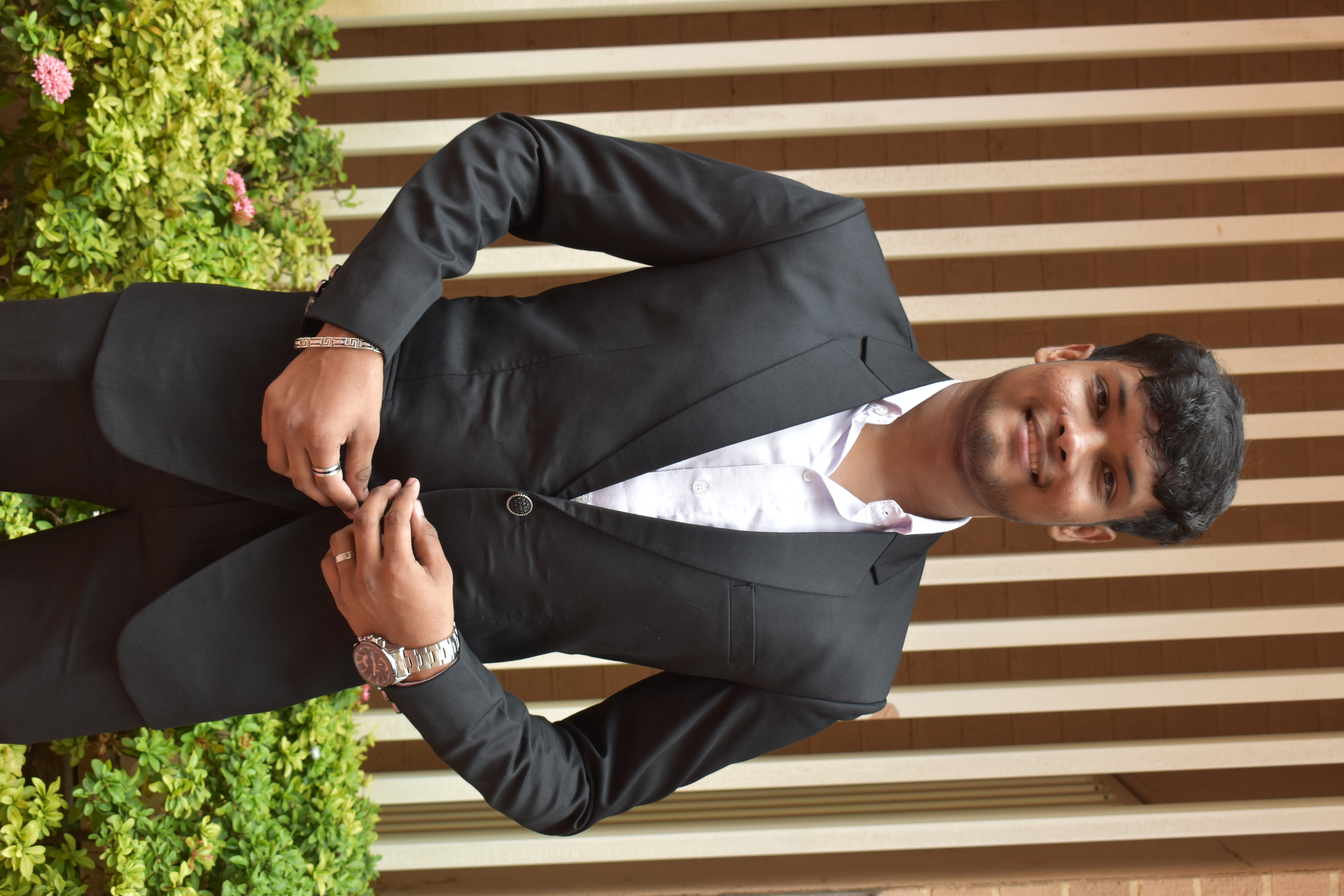 Suraj Maji
Chair Person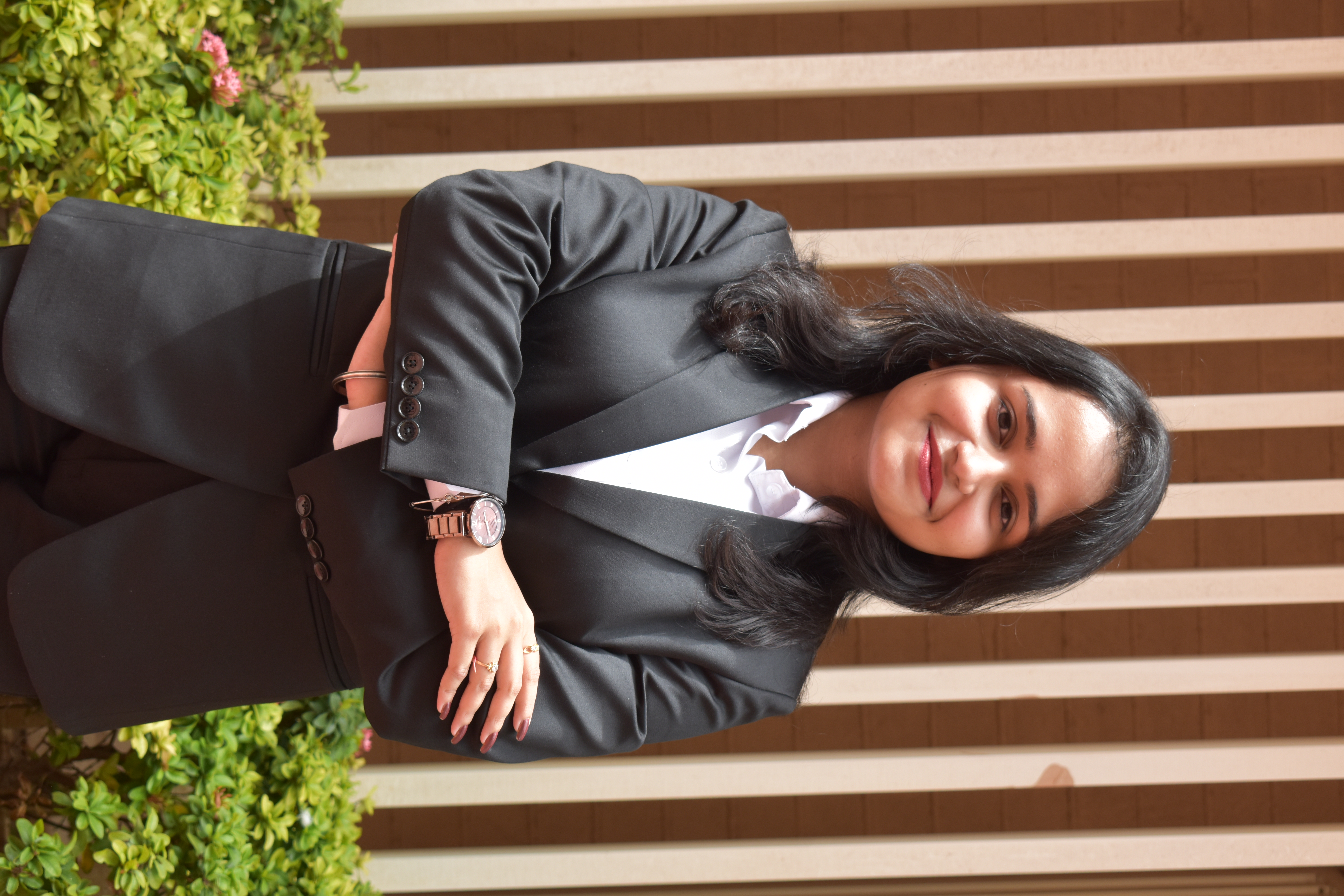 Nidhi Rai
Vice Chair Person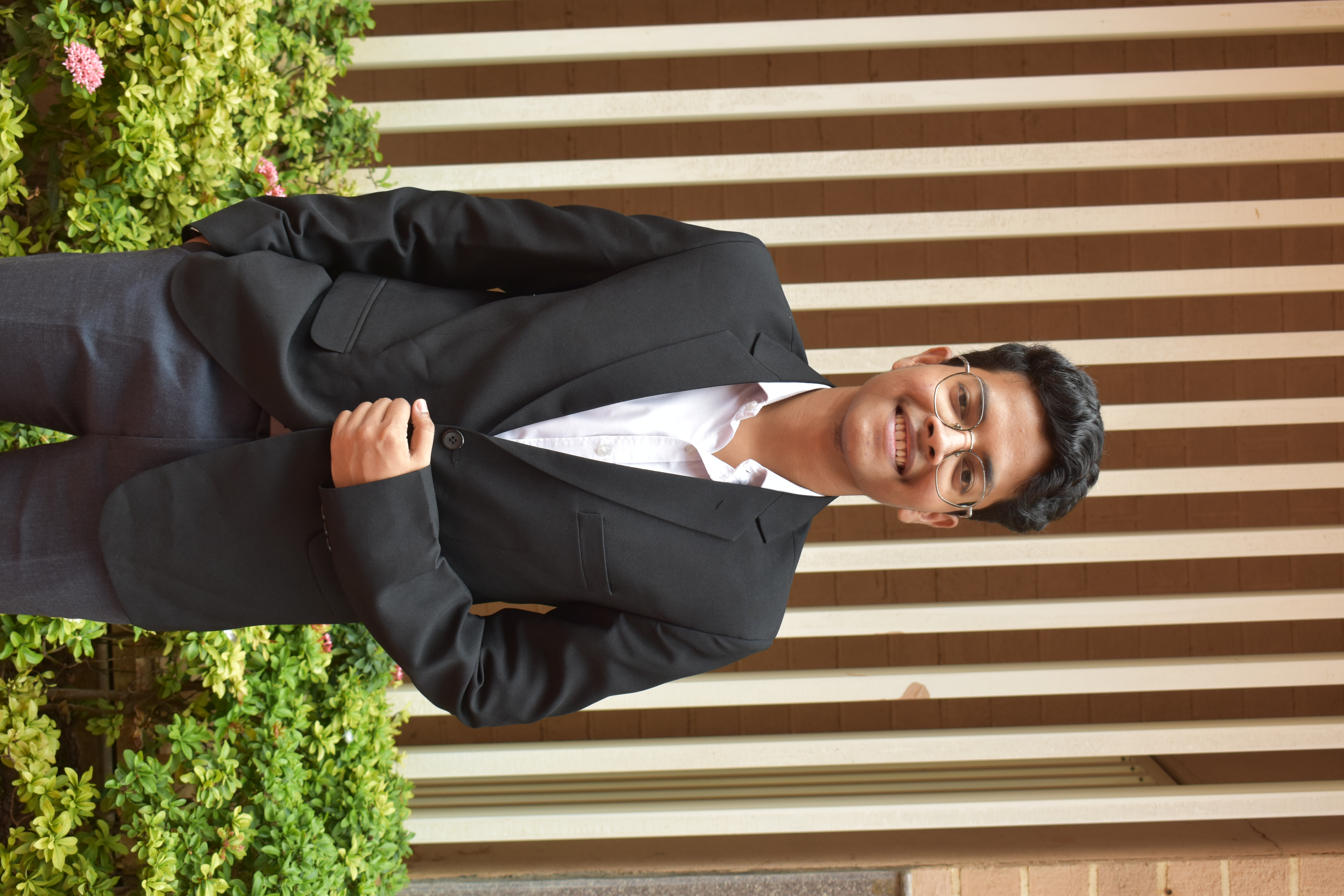 Vivek Prajapati
Secretary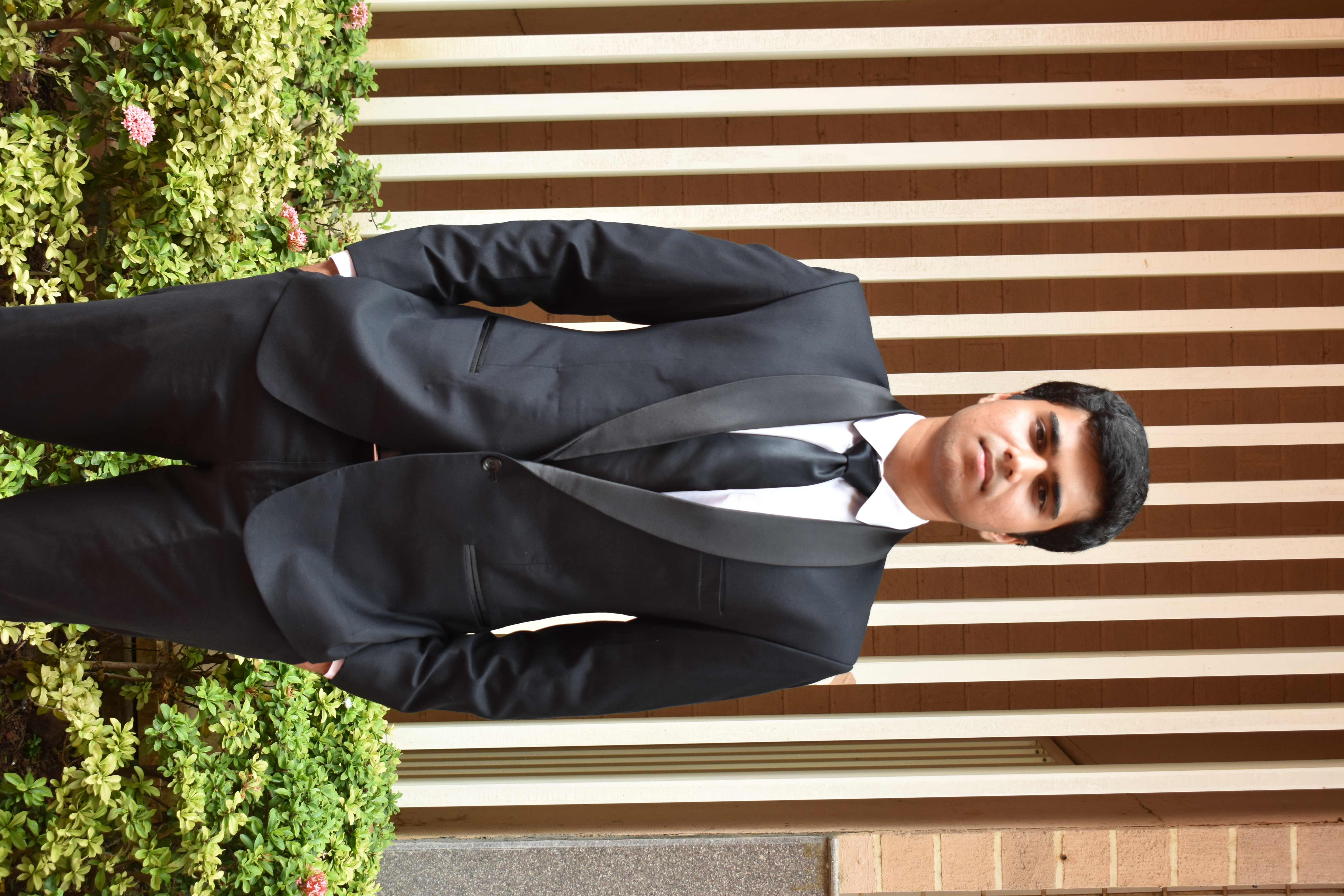 Darshit Raut
Event Manager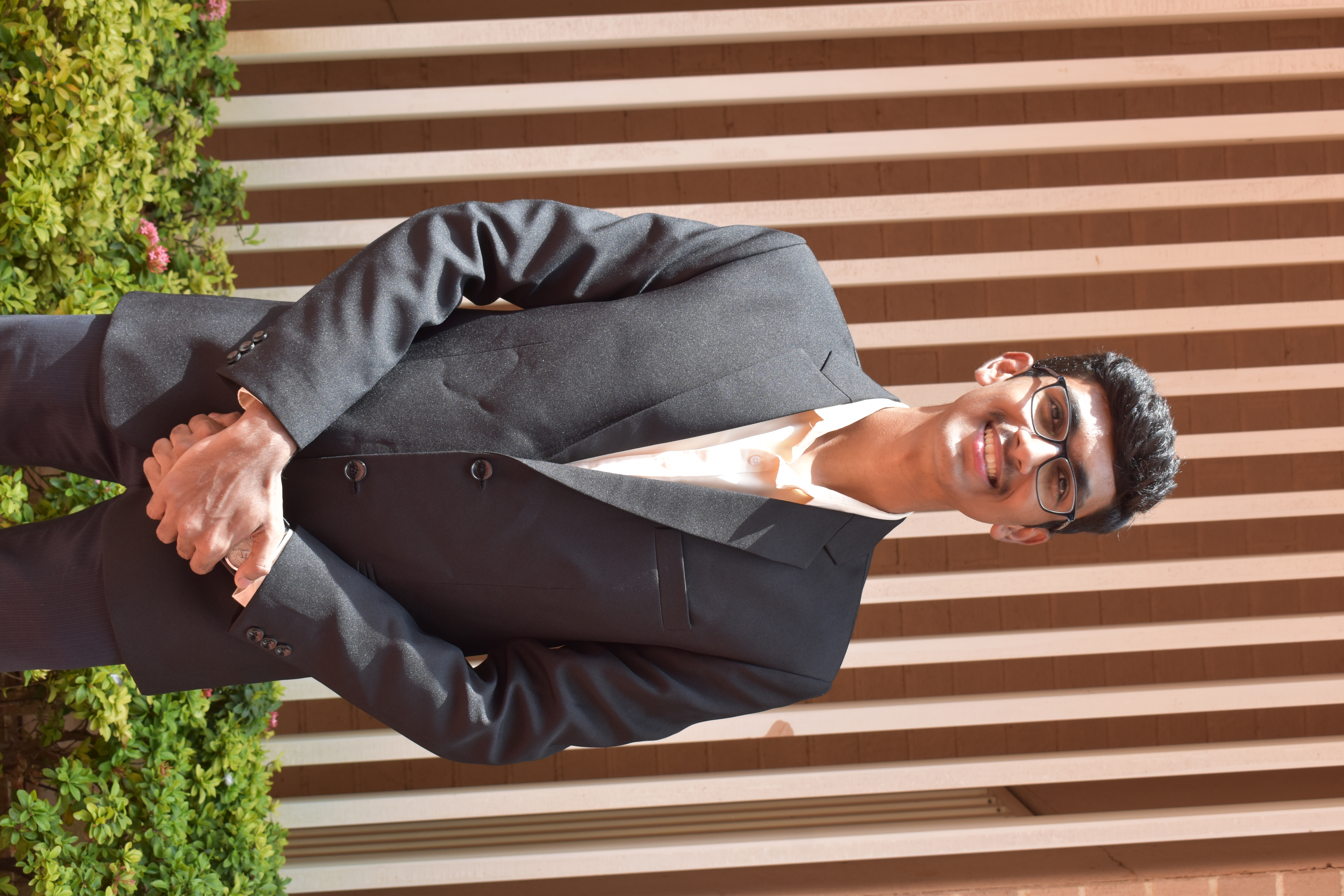 Tanmay Dhuri
Treasurer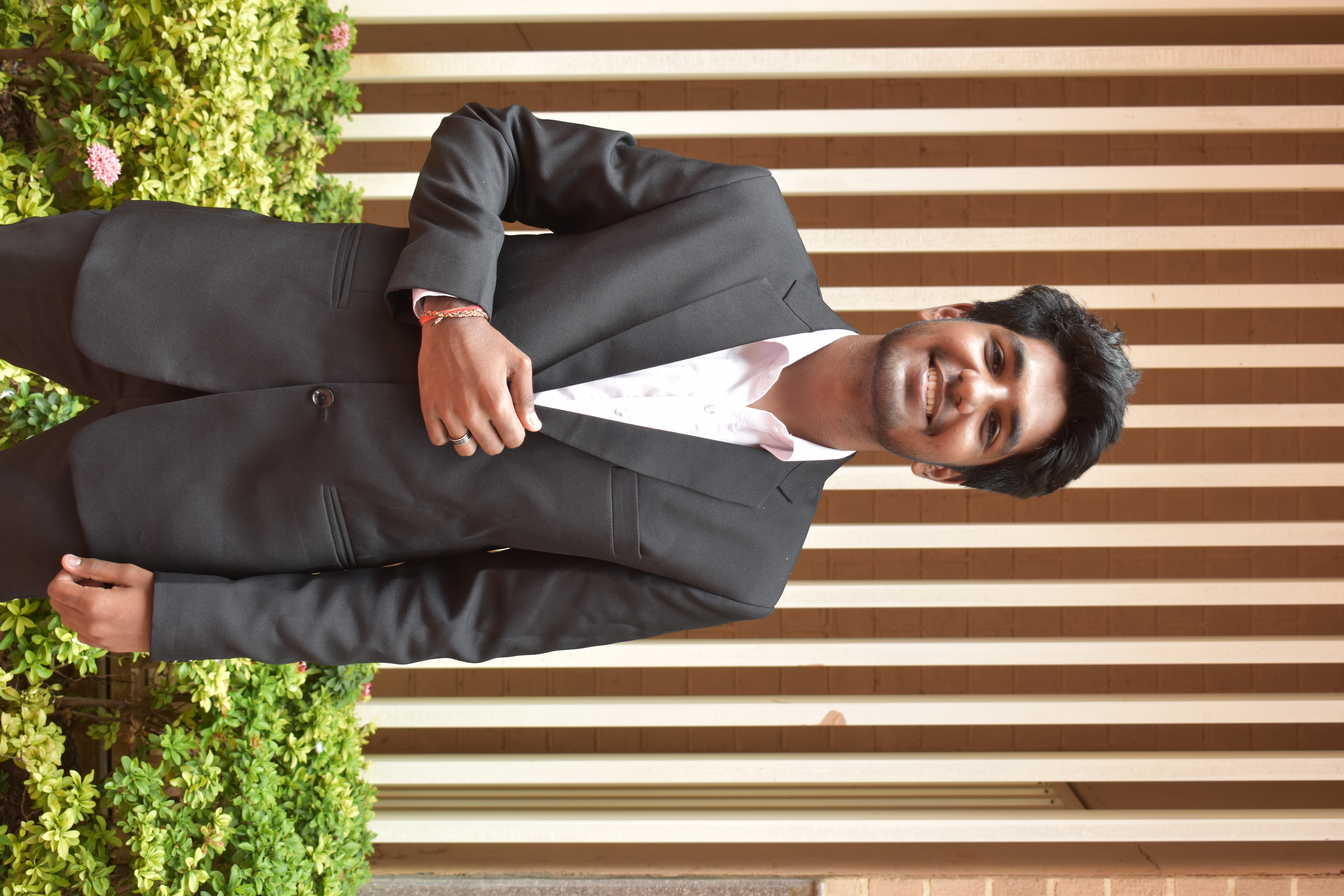 Nikhil Kushwaha
PR Head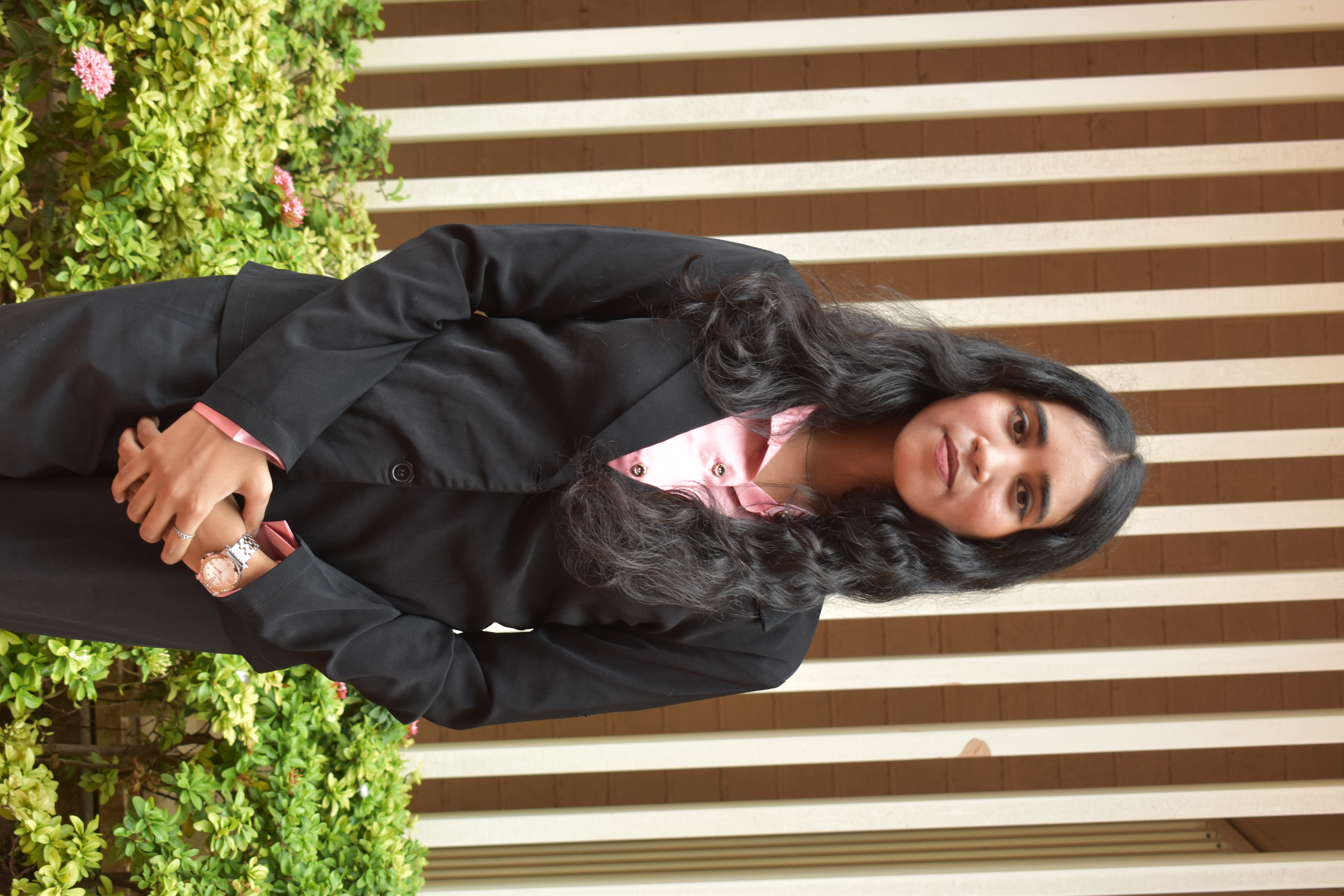 Sonali Singh
Creative Head
Parv Gandhi
Sponsorship Head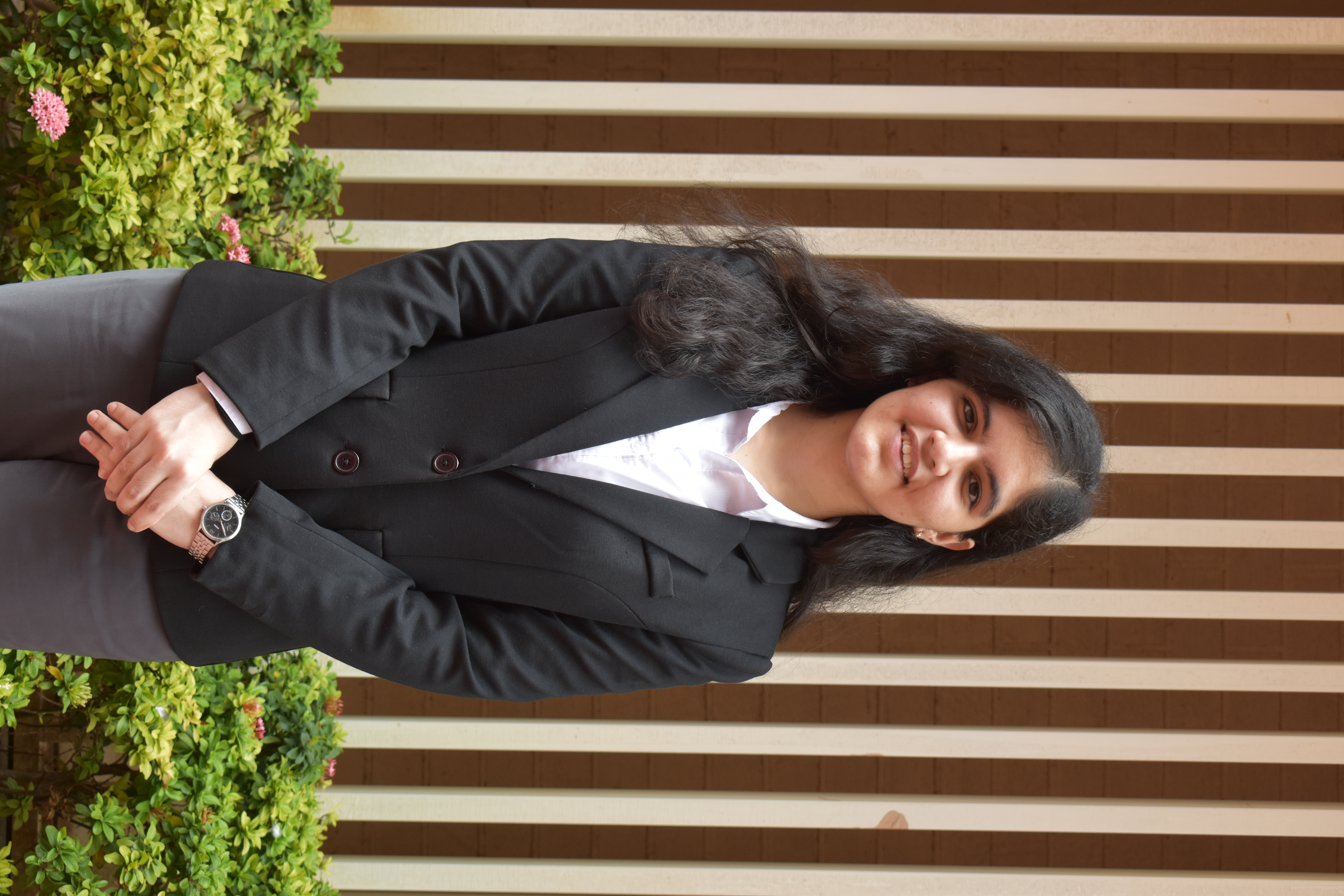 Ayeshna Singh
Joint Secretary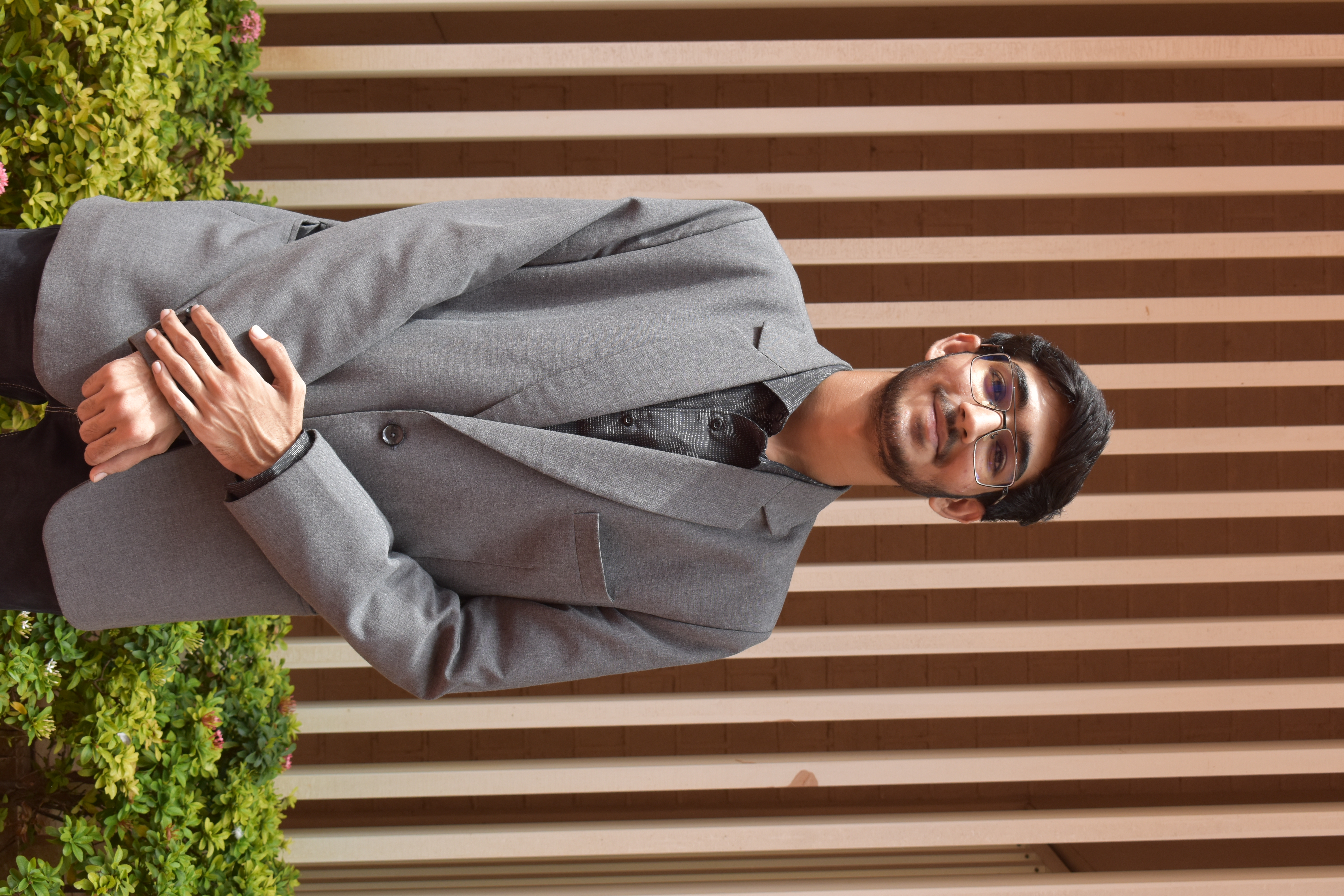 Ahad Bhati
Social Media Manager
Location:
A-Block, Thakur Educational Campus, Shyamnarayan Thakur Marg, Thakur Village, Kandivali East, Mumbai, Maharashtra 400101